Alpine meadows with babbling brooks,
...wilds where deer abound;
You will think you surely are dreaming,
...with the glory of creation around.

Its a land where streams run aimless,
...through sunshinny woods all athrill;
highlands to the brim with wildflowers,
...valleys unpeopled and still.

Discover the land that beckons and beckons;
...the forests where silence has lease,
The beauty will fill you with wonder,
...the stillness will fill you with peace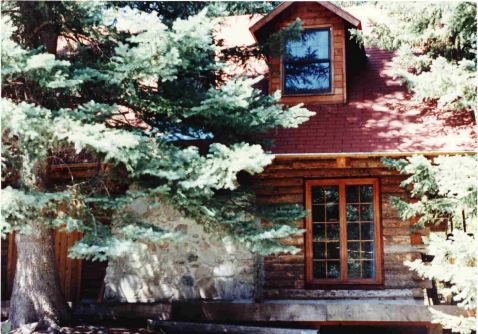 Toss in your line, ready the BBQ, and kick back for a lazy afternoon of fishing from a swivel recliner on your private deck at creeks edge.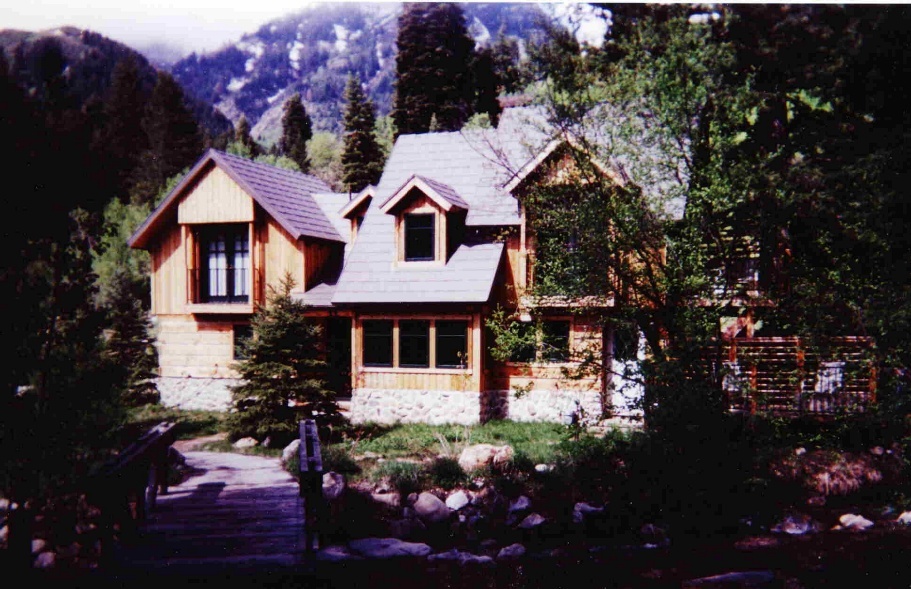 Timpcreek is a privately owned lodging facility within the base area of Robert Redford's famous Sundance Resort. Select one of our rustic but elegant master suites with two person jetted tubs, or perhaps a three bedroom log cabin with wood burning fireplace. All units have free premium channel TV, fully equipped country kitchens, private creekside decks and outdoor BBQs. For information call:

(801) 226-0979
(760) 749-1991

Or email: timpcreek@yahoo.com


AUTUMN TURNS TO WINTER AT SUNDANCE - MORE INFORMATION ABOUT TIMPCREEK